Cover and tracklist!
Here comes the cover and tracklist for Full Pull!
The regular version of the CD will contain eleven tracks; the limited edition digipak, as well as the vinyl version (black color + golden color, exclusive for the Nuclear Blast Mailorder) will have a bonus track.
Pre-order the record here!!!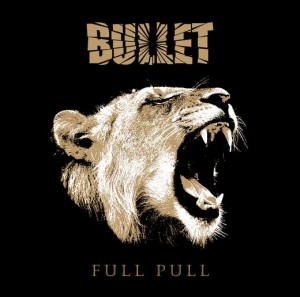 1. Midnight Oil
2. Full Pull
3. Running Away
4. All Fired Up
5. Rolling Home
6. In The Heat
7. High On The Hog
8. Rush Hour
9. Freeriding
10. Gutterview
11. Warriors
BONUS TRACK:
12. Get On