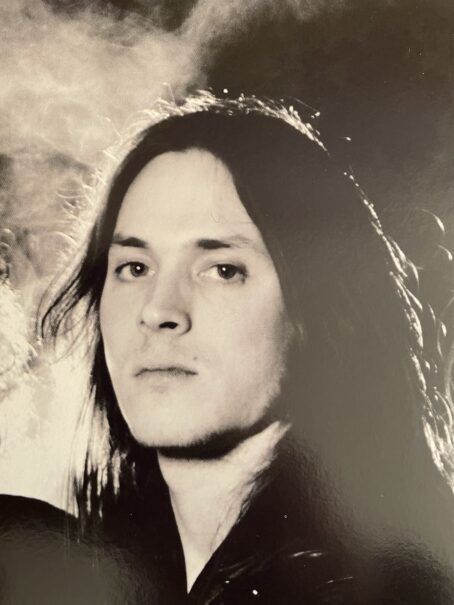 Warning: Trying to access array offset on value of type bool in /customers/0/e/5/bulletrock.com/httpd.www/wordpress/wp-content/plugins/magic-fields-2/mf_front_end.php on line 300
\\\

2022-03-22 |
Erik returns!
Breaking news!
Original guitarist Erik Almström returns to Bullet for two shows!!!!
We will celebrate the 20:th anniversary for the legendary Heavy Metal Highway demo
and do a special show at Muskelrock Festival on June 3rd!
The setlist will focus on the early albums.
Erik will also play with us at the Rock & Metal Dayz Festival in Germany on the 4th of June.
-Can't wait to put on the leatherjacket and headbang to these classic tunes again!
/Erik Almström