Leaving member
Fellow headbangers and hellraisers!
Erik Almström will no longer be a part of Bullet as he has been since the start of this band back in 2001.
This decision is well thought through and there is absolutely no hard feelings between Erik and the rest of us in the band.
This is Eriks choice and his reasons are his own. We wish to thank him for the ups and downs, hardships and fun times we have experienced together.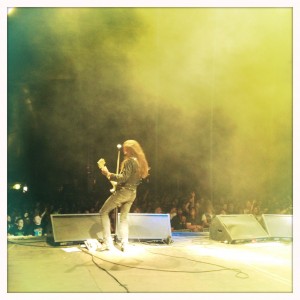 Now it's time for Bullet to reload once more, but rest assured we will be back early next year with new shows as we have no plans to go slow!
See you on the road, Full Pull!
Gustav, Hampus, Hell and Adam